Project # MA-18-08 | updated February 23, 2022
Design
Project name: Hwy 930 @ Henry Rd Roundabout
Design firm: Shread-Kurykendall
Pct complete design: 100%
Row parcels needed: 6
Row parcels acquired: 6

Construction
Contractor name: McGee Excavation & Development
Contract duration: 120
Construction status: Completed

Costs
Design cost: $416,183.30
Row cost: $87,065.00
Enviro mitigation cost: $0
Construction cost estimate: $1,552,792.71
Construction bid: $1,342,000.00
Inspections cost: $0.00
Material testing cost: $25,288.89

Funding
Funding federal:
Funding state:
Funding local: $2,081,329.90
Funding traffic impact fees:

This project has replaced a 4-way stop-controlled intersection at Hwy 930 and Henry Road with a Roundabout to improve traffic flow through the intersection.
Complete!
This drone video from Ascension Parish Government provides a time lapse of roundabout construction and shows the project is completed.
The location of the project is provided on this map.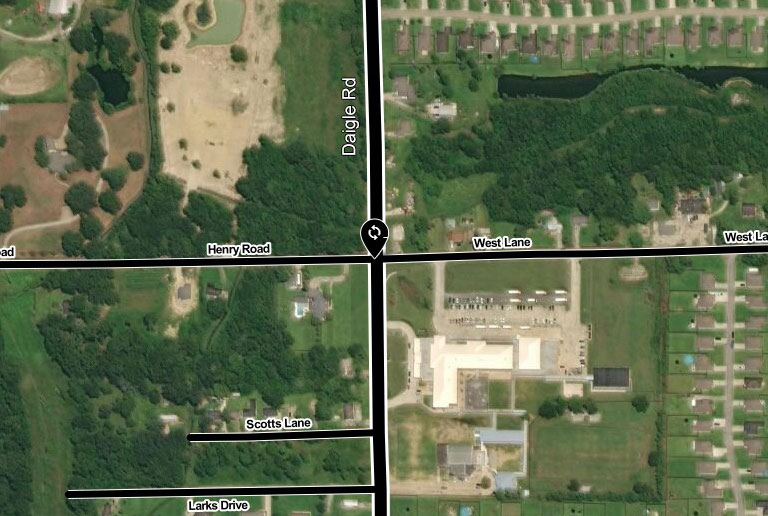 Gallery